WELCOME TO Elmadina Group!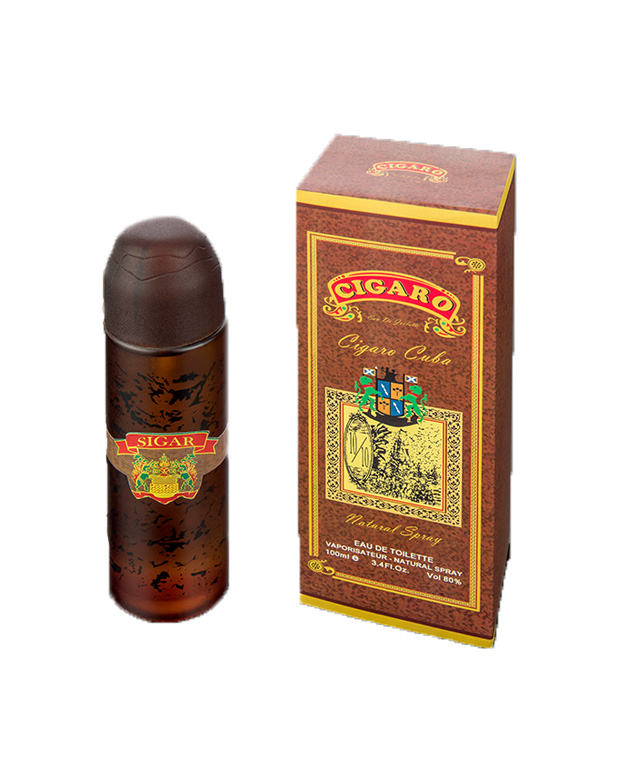 How We Start
The factory was established in 2004 on the land of Egypt, we have put in mind the production of varieties of various types of perfumes, live up public taste, and brainstormed in the quality of global products, the presence of trained labor, with extensive experience, has swallowed the expertise of experts in the field of manufacturing and Alambavat group, Vtzafart efforts and reached the difficult equation: high quality and suitable price .. title culminated in our efforts during the years of success, has exuded scent and fragrant throughout Egypt from the north to the south, it has gone beyond the limits of geography, bringing Oregna North Africa and some neighboring countries, offer tips and advice Standing in the field of perfumes, manufacturing is inside of our factory.
Our Values are
– always looking forward to Customer Satisfaction and consumers
– Customer Focus
– Commitment to reach the prospects of the largest business
deals through transparent and ethical.
  Our Vision
is to be the #1 selling in  the Middle East.
Our Mission
is to satisfy all Dreams